Meet My Daughter April and Family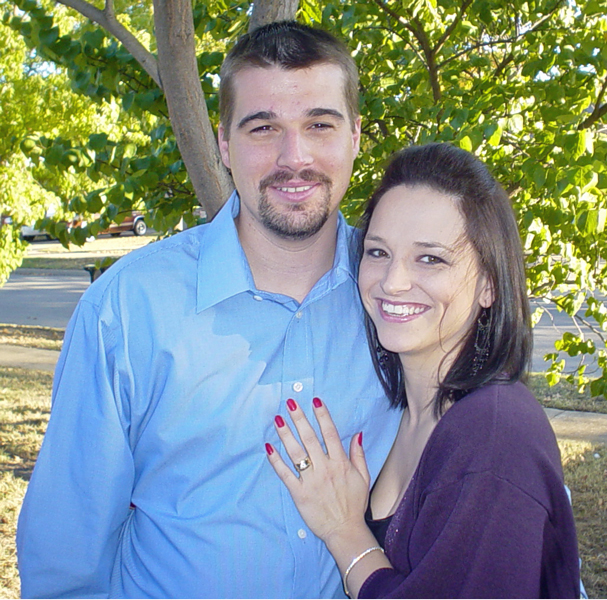 This is my daughter April and my son-in-law (her husband) Heath McKee. As you can tell, they are a young couple in love and like most such couples enjoy their time together.
They are also the parents of my Grandson, Kolby Quentin. and my Granddaughters Alyssa Dawn and Cathyrn Taylor.
I really wish we lived closer together. It seems that seeing them only once a month just isn't enough, which is the main reason we moved from Tennessee back to Texas.
Heath is a graduate from the University of Oklahoma where he majored in Mechanical Engineering. They currently live in Oklahoma where Heath works in the HVCA field.
April finally got tired of me using an old photo and graciously supplied me with this new updated one. The old picture was cute, but as you can see, she has grown into a beautiful woman, and they have grown into a very loving couple.